Sick of throwing away thousands of dollars on rent? Let us show you how you can…
Quit Paying Rent! And OWN A Brand New Home From Just $289 Per week
If you can pay $289 a week, you can own your own dream home
With rising house prices, a high-cost of living, and a cut-throat housing market, it might seem nearly impossible to buy your very own home in 2017… But at StopRent Properties we can help you move into your very own, brand-new home in the next six-months, starting from just $289 a week.
Even if you've been told by your bank manager that you don't qualify or that you don't have enough savings to get a loan and you've given up on the Great Aussie dream of a place to call your own!
Yes! In just a few months from now you could be waking up in YOUR master bedroom. You won't be making your landlord rich any longer. And you won't be chucking out hundreds of thousands of dollars in wasted rent-money! You'll have a beautiful, quality home to call your own.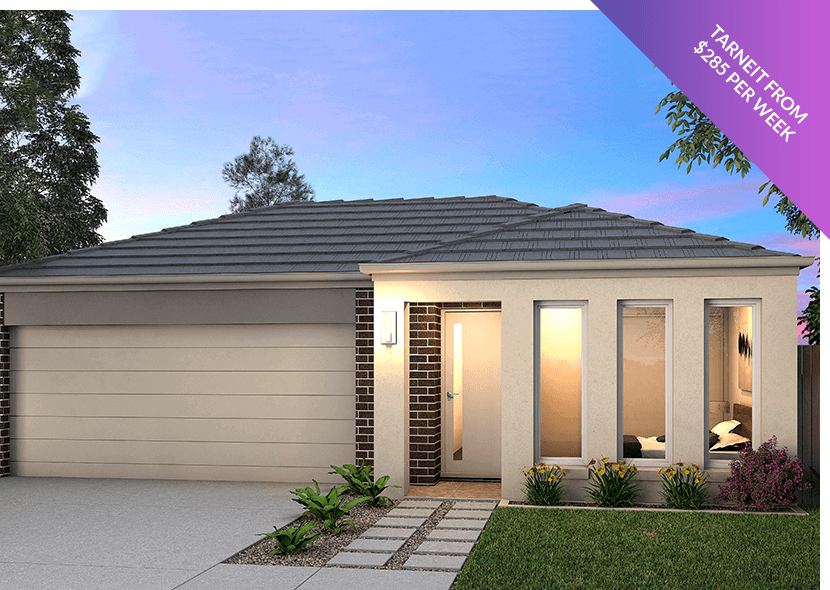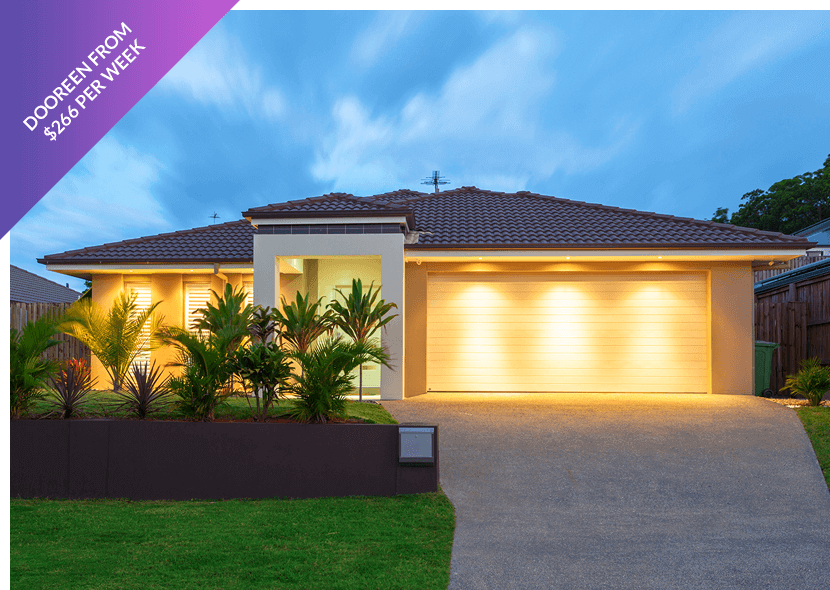 We'll Get You A Loan When No One Else Can
Many lenders require deposits of $60,000 or more just for you to get your foot in the door. But we've helped over 1,000 happy home owners arrange finance with as little as $ 5,000 to $15,000 in savings.
Over the last 25 years of building and financing homes, we've built up a network of banks and lenders willing to help the average Australian out.
And if you've had enough of paying rent and want something better for your family, we'll use these contacts to secure you a competitive loan for your brand-new home.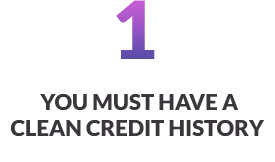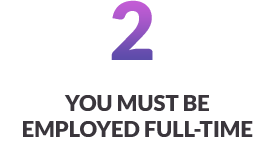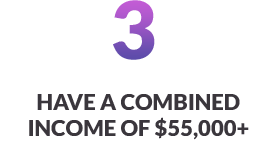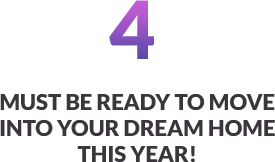 A Great Home At A Fair Price
At Stop Rent Properties we not only help you secure a competitive loan at a fair price, we also build quality, Australian homes.
We believe our workmanship is second-to-none and are proud to build some of the highest quality, most affordable homes in Australia today.
Not only that, we'll also help you find and purchase the perfect piece of land for your new home so all you have to worry about is moving in and settling down.
Contact us today and you'll get
The peace of mind of a high-quality home built to last….
Unlike with many other high volume building companies where you're just a number, we provide a Personal service. As a VIP customer we'll walk with you through the entire construction process… from securing your loan… to putting the finishing touches on your home and everything in-between.
We do this for 2 reasons firstly we want to show you our appreciation for choosing Stoprent Properties to build your new home with and secondly we know you'll be so delighted with our service you'll want to tell all your friends and family about us, so we can help them also.
A truly affordable alternative to renting or 'monster mortgages'…
Let's Make Your Dream A Reality! Book A FREE 20-Minute Consult Today
We know you've probably got questions, like…
… What's the catch?
… Is this rent to buy? (No!)
… Is it really possible to own a home from $289 a week in 2017?
So let us answer them for you in a FREE 20-Minute phone consult.
During the call you'll….
Find out if we can help you purchase your first home…
Find out how much you can safely borrow and what your weekly repayments would be…
Discover 5 fatal pitfalls to avoid when choosing a home builder…
Find out how to pay off your mortgage in 8 years or less…
And have any and ALL your questions about our simple finance and construction process answered…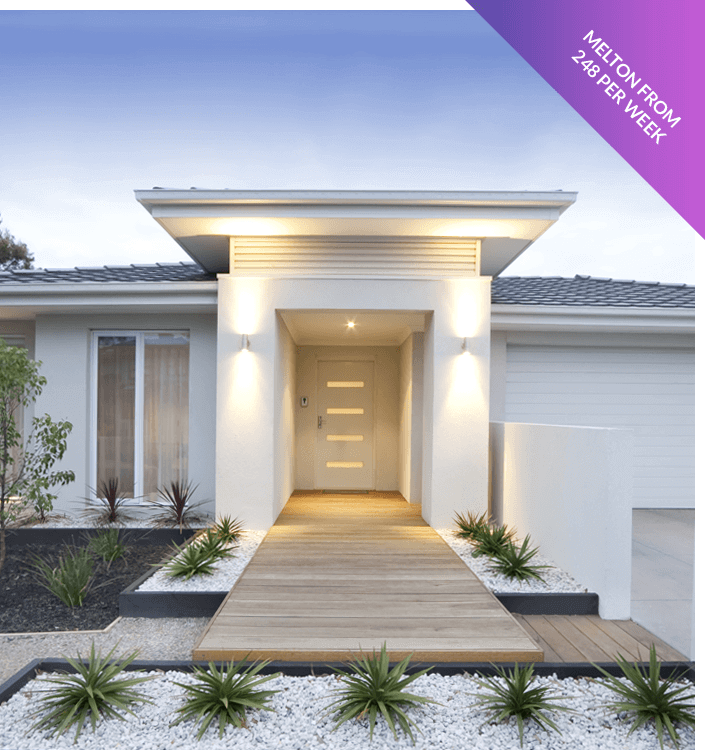 This is a free, no-obligation consult. And if you come away from the call unconvinced we can put your family in an affordable home this year, you're completely free to walk away!
So, if you're ready to escape the rental-trap and finally claim a place to call your own, book a free consult today by clicking or tapping the button below and entering your details. One of the StopRent Properties team members will be in touch ASAP to discuss how we can put you in a dream home fast.
1,000+ Homes Built, 25-Years Of Experience…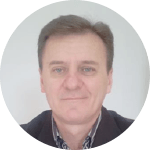 Hi, I'm John Zadunaisky, director of StopRent Properties.
Over the last 25-years I've worked in nearly every area of the home-building industry. Construction…sales… financing… and even volume building. I've done it all.
One of the most dramatic changes I witnessed over my career was the radical price-increases throughout Melbourne and its' surrounding suburbs.
House-prices have gone crazy! And as a result many aspiring first-home buyers don't stand a chance. They simply can't sock away the $35,000-$60,000 deposit they need to have a shot at their own home.
So, I decided to start StopRent properties.
Our goal is to put as many Australians as possible into their own, AFFORDABLE, home.
Without a mortgage that strangles the life out of them… And without sacrificing on quality or comfort.
Our mission
Is to liberate as many Young Aussies as possible from the viscous cycle of wasted hard earned money on rent. Did you know that if you pay $ 300pw in rent, increasing 5% each year, you'll throw away $ 175,000 over the next 10 years and you'll be surprised to know that your landlord's property would double in value over that time, thanks to you paying his mortgage for him. Wouldn't you rather pay for your own home ?
Thousands Now Own Homes
Who Never Thought They Could
Find out if you too can join them in owning your own home ?
*Disclaimer: weekly payments of $289 pw are indicative only and are based on a loan amount of  $300,000 on  interest only at a comparison rate of 4.2 % subject to the normal lending requirements.